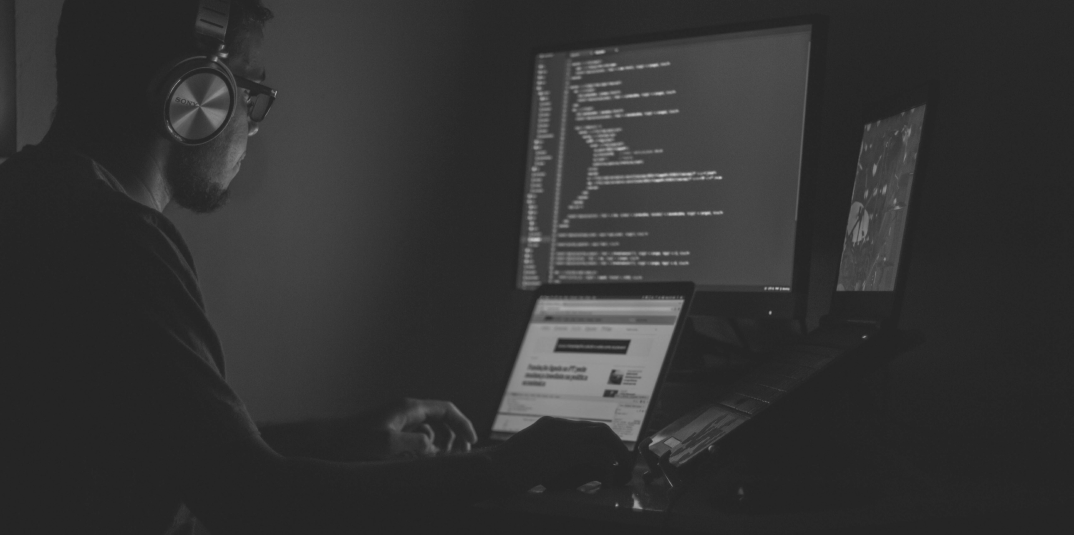 TETA
The Tech Entrepreneur Training Academy (TETA) offers passionate Tech Entrepreneurs an opportunity to kick-start their visions and develop the tech idea of their dreams which they are passionate about.
The program is a 16 weeks Intensive Coding/Project Development Boot-camp where the trainees will receive comprehensive training across the spectrum of skills required to build a successful tech startup, Full-stack Software Development, Product Prototyping and design, Ethical hacking and web security including web and mobile best practices.
After completion of the program, all Trainees would have built the Tech Product of their dreams and Launch it to the general public, Including one Free Year of Application deployment and Hosting Service.
TETA is a project based Software development training boot camp there are no formal teachers and no formal courses. Instead, our teaching methodology is completely project centered. We give our students increasingly difficult programming challenges to solve, with minimal initial directions on how to solve them. As a result, students naturally learn to look for the theory and tools they need, how to understand them and use them, how to work together and to help each other
Frameworks and Tech you'd learn: